WHAT IS DISCUSSION OVER DINNER?
Talk might be cheap, but it's also essential in understanding each other and the world we inhabit. LaPorte County has diverse ethnic and economic backgrounds, ages, and perspectives. We have unique issues that invite involved and active participation to understand and engage. We need less talking about each other and more listening to each other.

So, let's come together and listen, learn, and dialogue on matters that impact our community. The equation is quite simple; we eat, we talk, and we learn.

Discussion Over Dinner is sponsored and underwritten by State Street Community Church and the Pax Center.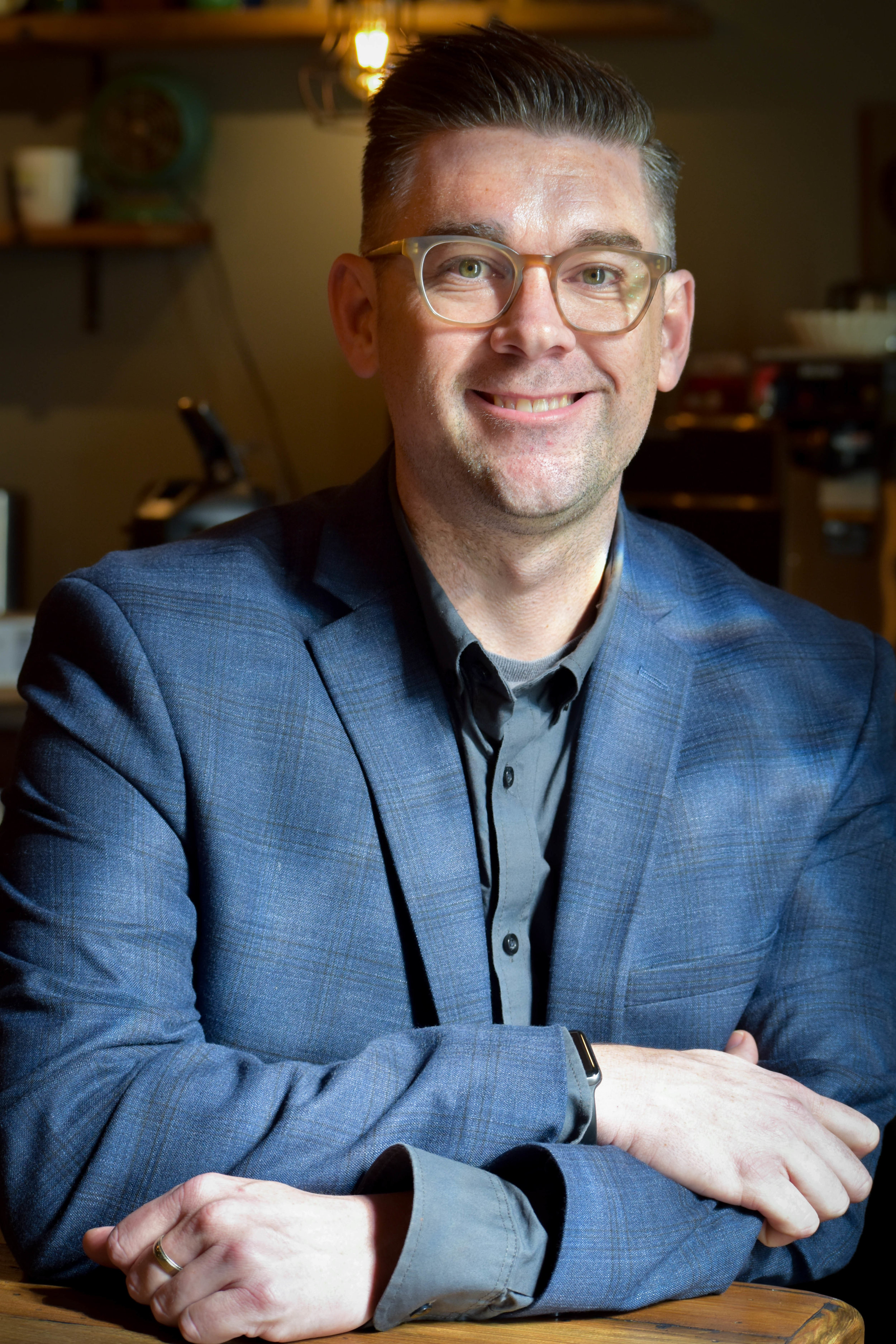 Nate Loucks is the Lead Pastor of State Street Community Church and the President of the Pax Center. As a lifelong resident of LaPorte County, he's passionate about cultivating conversations that foster understanding and empathy. He serves on the Board of Directors of Family Advocates, the Northwest Indiana Food Council, and the Singing Company of LaPorte County. He's a former member of the Human Rights Commission for the City of LaPorte.

Twitter: /nateloucks
Facebook: /thepaxpastor
Instagram: /nateloucks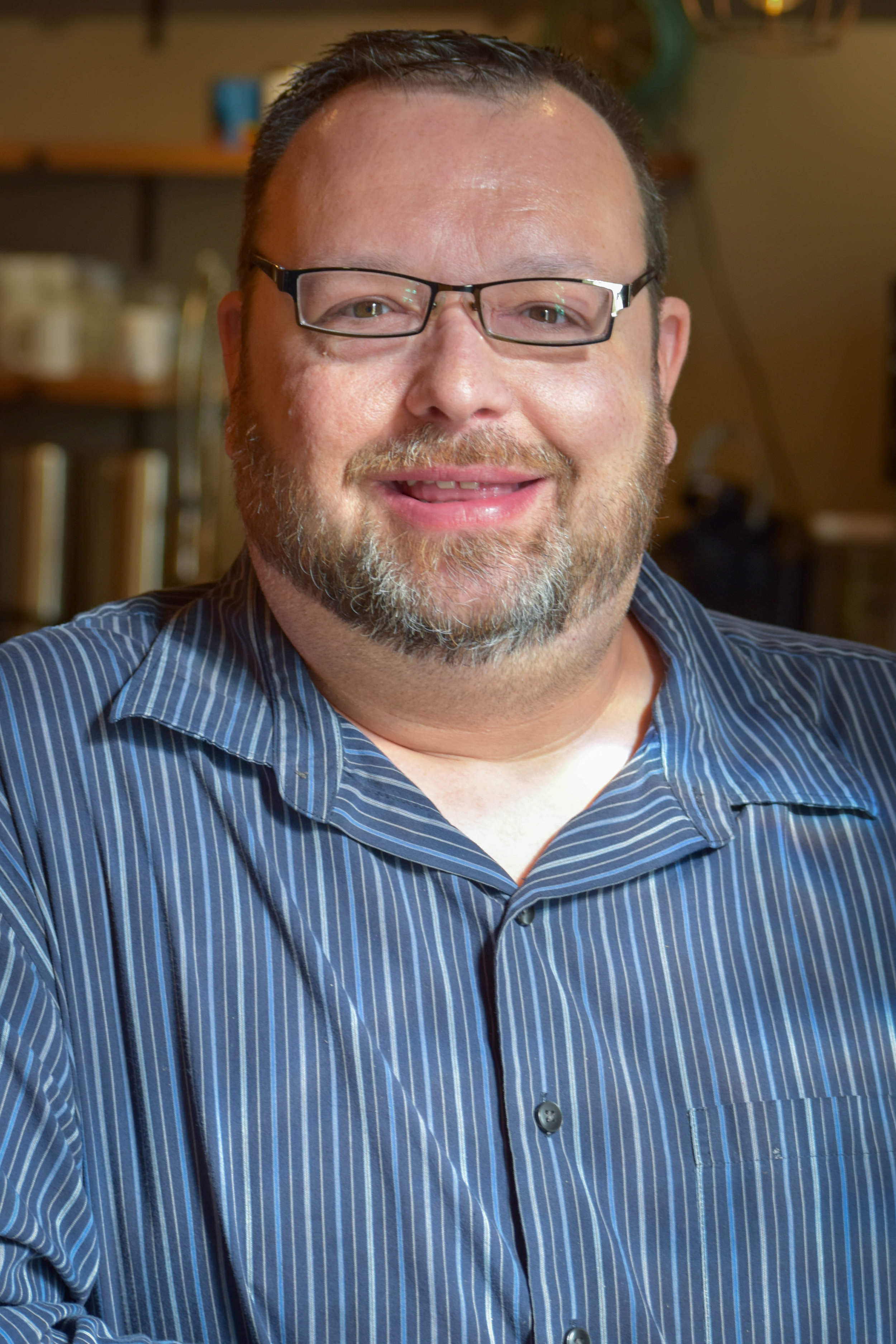 Jason Clemons is the Program Manager for the Pax Center in downtown LaPorte. He manages the day-to-day operations of the food pantries, community meals, and resource center. Jason's experience is eclectic - from business banking to marketing to restaurant management. Each month, Jason prepares a dinner that sets the mood for each conversation.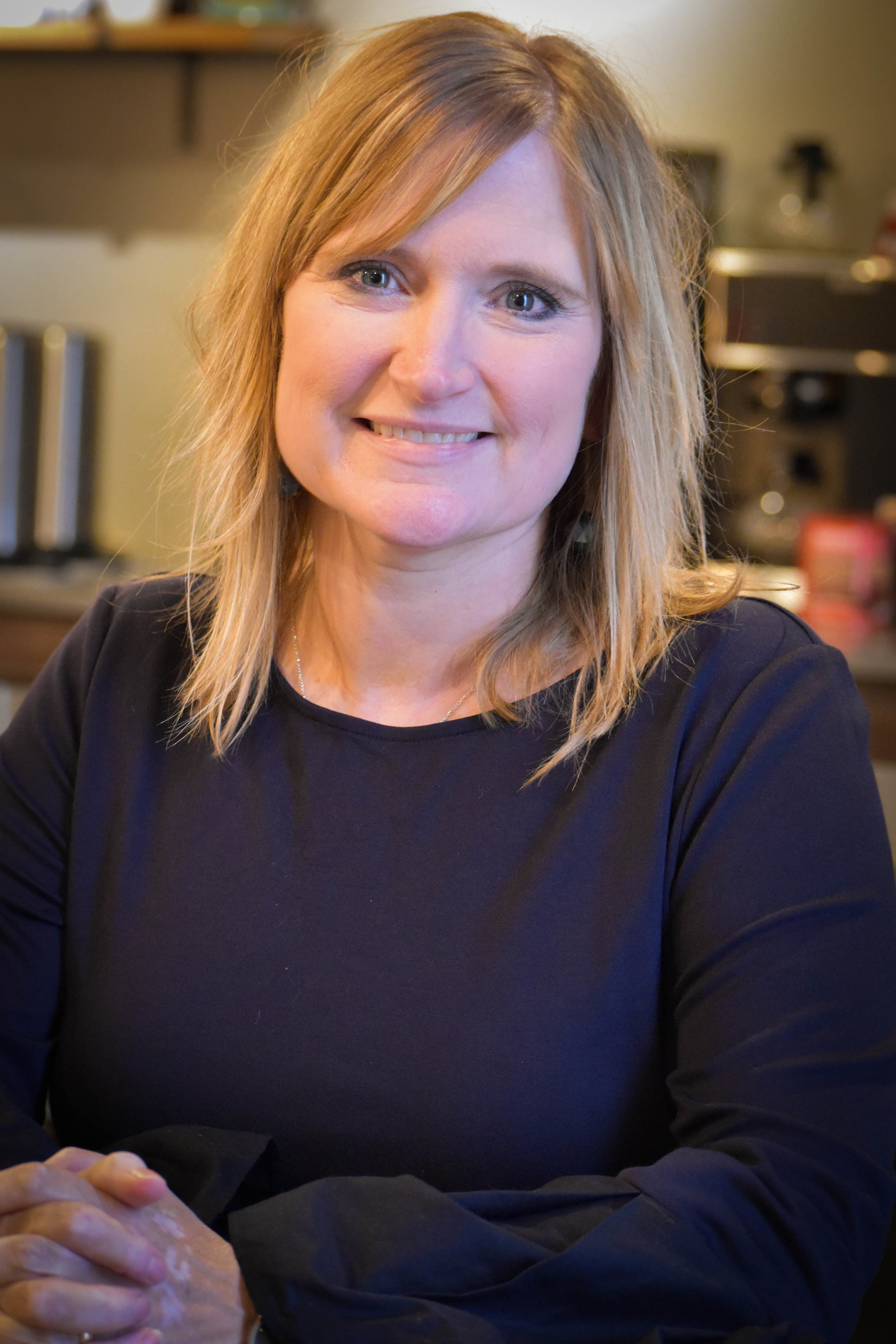 Becky Crain is an Associate Pastor at State Street Community Church. Becky lives her life at the intersection of contemplative creativity. She is passionate about building environments where people can engage with each other and the world around them. She manages much of the logistics for each Discussion Over Dinner.

Twitter: /crain417
Blog: Thoughts from the Crain Brain
Kelli Tanger is a former educator in the public schools. While not working full-time now, she spends her time volunteering in child advocacy and as a Leadership Team member at State Street Community Church. Kelli provides insight into content for each Discussion Over Dinner.