Discussion Over Dinner
Addictions Podcast
The world of addiction and recovery is fraught with beliefs and assumptions. What is the connection between addiction and depression? Is it normal to still have urges for drugs and alcohol even after being sober for many years? What is the difference between calling someone an "addict" and a "person with an addiction"?
Psychiatrist Dr. Suhayl Nasr, Paula Dranger of Choices Counseling Services, and Larry Smith of the Intrepid Phoenix join us for a conversation that engages those questions and more.
The third installment of Discussion Over Dinner was moderated by Nate Loucks.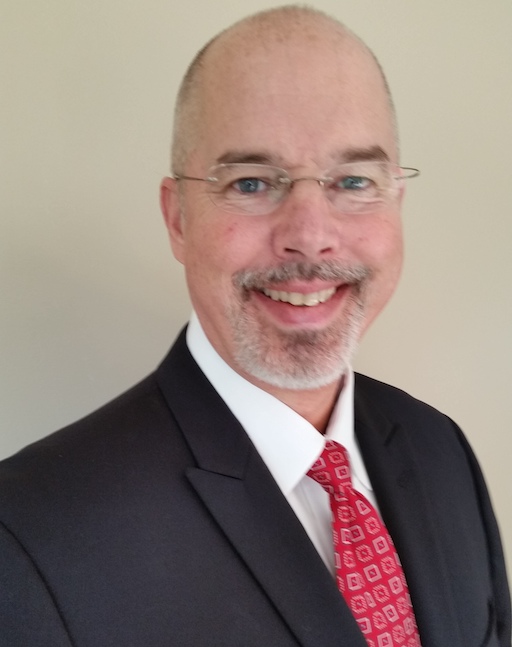 Larry Smith is the Founder and Executive Director of The Intrepid Phoenix. Larry is from Chicago originally and has lived in La Porte for 4 years. The Intrepid Phoenix, Inc. is an Indiana Non-Profit 501 (c) 3 Corporation headquartered in La Porte, Indiana. Our purpose is to provide a holistic, mind & body Fitness approach to the recovery from drug and alcohol addiction. By creating and fostering a positive environment and fellowship, united in our singleness of purpose, we increase the chances of abstinence, sobriety and relapse prevention; improve over-all mental, emotional and physical health thereby having a positive impact on the lives of people in recovery and the community.
Education: Bachelor of Arts Degree from Gettysburg College. Major: Physical Education Minor: Business Administration
Background: Over 25 years in business as a Senior Executive, CEO, COO & Entrepreneur
Board Membership: Yana Service Club, Inc – Treasurer. District 23 of Indiana Alcoholics Anonymous. Calumet Area Corrections Committee
Charity/Service: Rebuilding Together La Porte County. Habitat for Humanity. AA/NA Meetings at the La Porte County Corrections Work Release and the La Porte County Jail. Guiding All Kids. Drug-Free Partnership of La Porte County.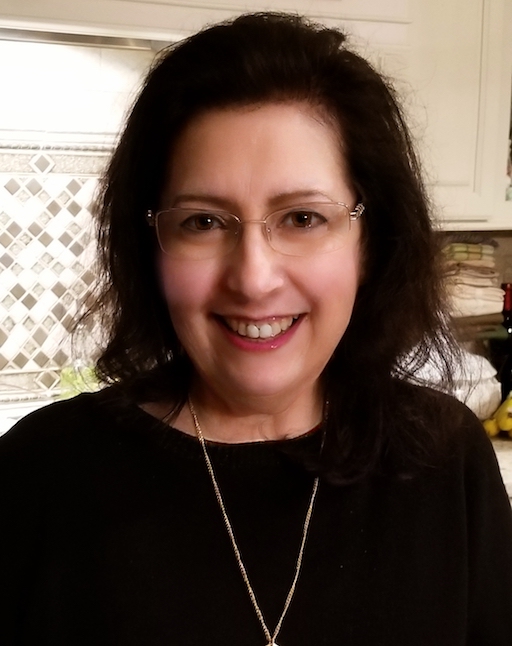 Paula Dranger is the CEO at Choices Counseling Services with offices in LaPorte, Michigan City, Valparaiso and Crown Point. She serves as the Assistant Director of Valparaiso University Counseling Services and Coordinator of the Sexual Assault Awareness and Facilitative Education Office, known as SAAFE at Valparaiso University. She is also Director of the Addictions Certification in the Graduate School at Valparaiso University. Among other duties, Paula is a member of the Problem-Solving Court in LaPorte County. Ms. Dranger's expertise is in trauma, addictions, change, cultural change, depression and mediation.
Paula has written several journal articles on trauma published by journals such as Psychiatry Research, Comprehensive Psychiatry, Journal of Affective Disorders, and Psychological Trauma Theory Research Practice and Policy. She has also written about sexual assault on a college campus and her current work in this area at Valparaiso University. Her work, titled, "Building a Culture of Respect Across Genders: Eliminating Sexual Misconduct" was published in The Journal of College Student Psychotherapy.
Paula is a past President of the Porter County Substance Abuse Council and a co-writer of the 5 year grant the county was awarded from the Federal Government's Drug-free Communities Grant. She received training from the Community Anti-Drug Coalitions of America (CADCA). CADCA is a federally run program listed as, "as the premier membership organization representing those working to make their communities safe, healthy and drug-free." She was also trained on Relapse Prevention work by Terrence Gorski, an internationally recognized expert on substance abuse and pioneer in addictions treatment and relapse prevention.
Paula holds a Master's degree in Social Work from Loyola University. She is a licensed clinical social worker, and a licensed clinical addictions counselor. She is a certified Substance Abuses Professional with the Department of Transportation, a certified Program Planner and facilitator.
Ms. Dranger has been in active practice since 1994 and owner of Choices! Counseling Services since 2003.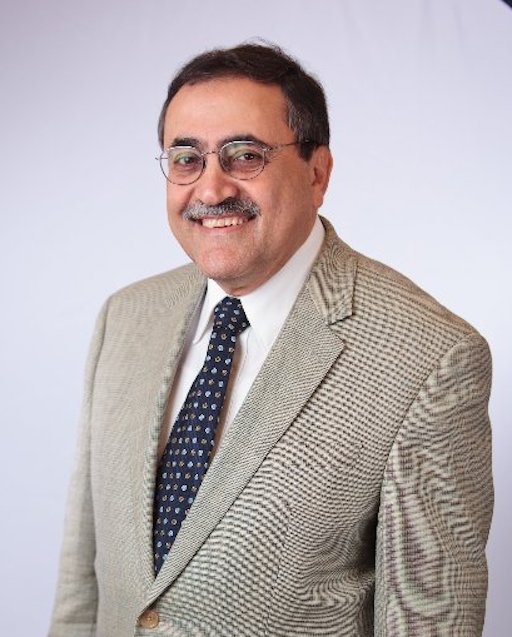 Dr. Nasr received his medical degree from the American University of Beirut, Lebanon and completed his residency in psychiatry, including a consultation-liason fellowship in neurology, at the University of Rochester School of Medicine in Rochester, NY. Since 1986, he has owned and operated Nasr Psychiatric Services in Michigan City. For the past 16 years, Dr. Nasr has also been the Behavioral Medicine Medical Director at St. Anthony Memorial Health Centers in Michigan City. Dr. Nasr serves as medical director of Memorial Epworth Center.
He has served as the psychiatric consultant to the counseling centers at the University of Notre Dame, Saint Mary's College, and Valparaiso University. Additionally, he has been an educational leader, first working at the Clinical Research Center of the University of Chicago at the Illinois State Psychiatric Institute and then the University of Illinois at Chicago. He is now serving on the faculty of Indiana University School of Medicine's Department of Psychiatry and the University of Notre Dame's Department of Psychology. Dr. Nasr also participated in the formation of the Lebanese University School of Medicine in Beirut. He is board certified in general and geriatric psychiatry by the American Board of Psychiatry and Neurology and has been an examiner for the American Board of Psychiatry and Neurology since 1981. Dr. Nasr is the author of over 90 publications and is the Associate Editor of Current Psychiatry.