Discussion Over Dinner
Hunger & Homelessness Podcast
It's National Hunger & Homeless Awareness Week in America. We have convened an expert panel of people who deal with hunger and homelessness in LaPorte County every day. The panel discusses food insecurity issues in LaPorte County, a potential homeless shelter, and the misconceptions some have about those struggle with hunger and homelessness.
Nate Loucks moderated this installment of Discussion Over Dinner.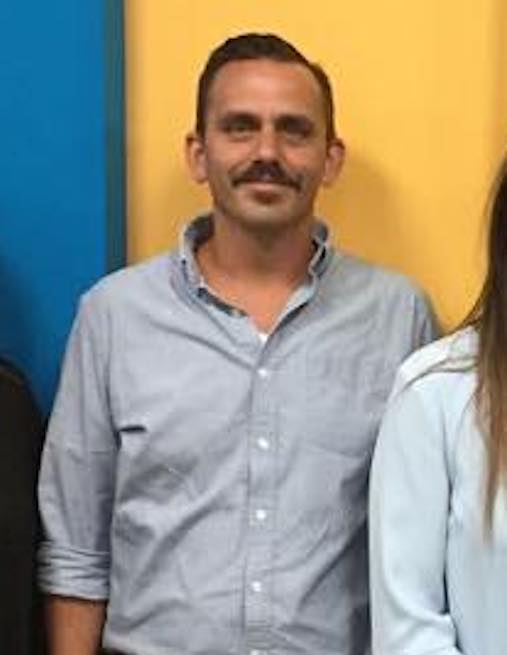 Ed Seal is the Coordinator for the PATH program as well as the Coordinator for the Home Team of La Porte County. He began his career at the Swanson Center in 2009 shortly after graduating from Purdue North Central. He worked as an Assertive Community Treatment (ACT) case manager for five years before becoming the Project for the Assistance in the Transition from Homelessness (PATH) case manager in 2014. He serves on the Homeward Bound board of directors and is currently the Board Chair for the Moraine House.
Jason Clemons is employed by State Street Community Church as the Program Manager of the Pax Center in downtown LaPorte. He has over 25 years of experience in marketing, management, banking, fundraising, and event planning. In his roles at the Pax Center, he manages a food pantry and weekly community meals and helps program the Jackson Street Community Garden and Brighton Street Green Space. He is a graduate of Leadership LaPorte County where he was awarded the Robert J. Hiler Award for his service to the community.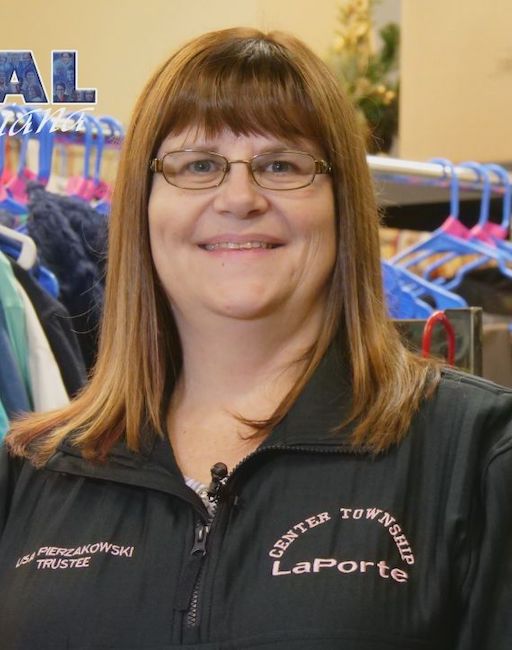 Lisa Pierzakowski has been the Center Township Trustee for La Porte County since January 1, 2015. She's been instrumental in securing GED classes, coordinating a monthly budget class, and hosting a healthy eating program for clients called "Crock Pot Friday." She was named the "2018 Trustee of the Year" by the Indiana Township Association. She was also given the Circle of Corydon Award on behalf of Gov. Eric Holcomb for being an exemplary citizen in the state of Indiana.