Discussion Over Dinner
Economic Development Podcast
Many Rust Belt communities, large and small, are seeking ways to evolve their economies from reliance on low-skill factory jobs and company town employers (many now long gone) to more diverse and dynamic entrepreneurial economies. In what ways is LaPorte, Indiana leadership trying to evolve and grow through these larger changes happening around the country? Joining this discussion is City of LaPorte Engineer Nick Minich, Director of Community Planning and Development for the City of LaPorte Beth Shrader, and Executive Director of the Greater LaPorte Economic Development Corporation Bert Cook.
Moderator: Nate Loucks
Content: Kelli Tanger/Grace Crain
Logistics/Production: Becky Crain
Graphics: Alyssa Lingle
Intro Song: Joe Ruiz/Rhymer/Educator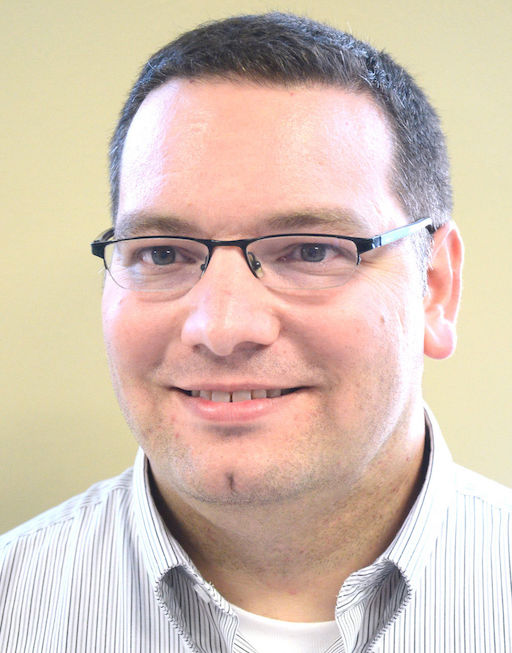 Nick Minich: Engineer
City of LaPorte
Nick Minich is the engineer for the City of LaPorte. Born and raised in La Porte, he had been a project engineer for SEH – a consultant for the La Porte County Office for Economic Development – in the years prior to becoming the city engineer. His expertise is in community, municipal and civil engineering projects. He launched an innovative pavement management system that allowed the city to maximize limited funds toward paving. La Porte was the first city in Indiana to win a federal grant for pavement maintenance based on an approved asset management system.
Minich received his bachelor's degree in civil engineering from Valparaiso University and his master's degree in sustainable infrastructures from the University of Colorado. Nick is a member of Northwest Indiana's Society of Innovators.
Beth Shrader: Director of Community Development & Planning
City of LaPorte
Beth Shrader is the Director of Community Development and Planning for the City of LaPorte. She serves as the administrator for the Redevelopment Commission, the Historic Preservation Commission, the Business Improvement District, and the design standards committees. She also serves as staff for the Board of Zoning Appeals and the Plan Commission, manages tax abatements, and works on many fun special projects throughout the city.
Shrader received her bachelor's degree from the University of Notre Dame, graduating Magna Cum Laude in 2003, and her master's degree in landscape architecture from Ball State University in 2011. Shrader's background in regional planning, landscape architecture and social services cover a vast array of experiences.
Shrader has also worked for the Northwestern Indiana Regional Planning Commission (NIRPC), Indiana Dunes National Lakeshore, and the Switzerland County Historical Society. Her passion for the Spanish language, cultural heritage and community development was enhanced while studying and serving in Guatemala for a grassroots human rights organization advocating for Mayan women while promoting cultural, rights-oriented events. She has since served as a bilingual paralegal for the AIDS Legal Council of Chicago, assisting HIV-positive people to resolve issues related to immigration, disability determination, estate planning, and insurance with a specialty in Hispanic outreach and advocacy.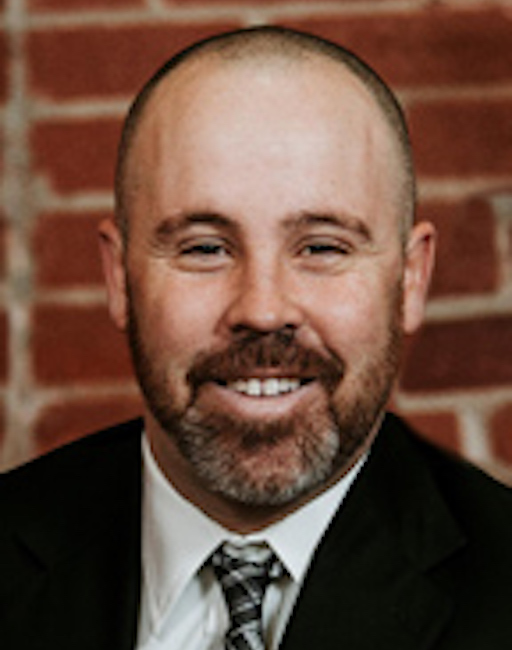 Bert Cook: Executive Director
Greater LaPorte Economic Development Corporation
Bert Cook is the Executive Director of the Greater La Porte Economic Development Corporation. Having worked in the economic development field for 8 years Mr. Cook is well versed in all aspects of local economic development. His past experience has been with the Portage Economic Development Corporation as their Executive Director and with the La Porte County Economic Development Alliance as Retention and Expansion Coordinator.
Mr. Cook has a Bachelor's Degree in Business Management from Purdue University North Central and has continued his education with development certificates from Ball State University and Purdue University North Central.
Currently, Mr. Cook sits on a number of Boards and Commissions including: The La Porte Urban Enterprise Association, The La Porte Chamber of Commerce, The Regional Development Company, The La Porte County Revolving Loan Fund, and The Northwest Indiana Forum's Economic Development Committee. Mr. Cook is also a member of the Rotary Club of La Porte.