Discussion Over Dinner
The Black Experience in LaPorte County Podcast
Why is it so hard to have a civil conversation about race? Are we afraid of looking ignorant, being invalidated, or being attacked if we really have an intense discussion about race? For Black History Month, we had a conversation with members of our community about the black experience in LaPorte County.
Moderator: Nate Loucks
Content: Kelli Tanger
Production: Becky Crain
Graphics: Alyssa Lingle
Food Service: Joel Crain, Jeff Meinhard
Richard G. Pate was born and raised in LaPorte, Indiana. He is an industry leader and an expert in Advanced Metering Information (AMI) technologies, utility operations, and workforce management. With over 29 years of visionary leadership and hands-on experience, Richard's acumen includes electric distribution systems, natural gas distribution systems, coal-fired power plant efficiency engineering, and customer service technologies and operations.
He has been instrumental in driving AMI technology and its integration in the manufacturing realm of the electric utility industry. Richard has worked with many of the major IOU and COOP utilities in the United States, having served as Distribution Engineering and Distribution Line Department Manager for Indiana & Michigan Power Company, Advanced C&I Product Manager for Landis+Gyr and most recently as Marketing Manager for Electric Products for Sensus, USA.
In addition to his Bachelors of Science in Electrical Engineering Technology from Purdue University, Richard holds an Executive Masters of Business Administration from the University of Notre Dame and a Masters of Science in Human Resources Management & Development from National Lewis University.
Erika Stallworth is the Executive Director of the LaPorte County Juvenile Services Center (JSC) serving in this position since January 1, 2009. Prior to that, she served as Assistant Director, Counseling Supervisor, Caseworker, and Youth Specialist Worker; all within the JSC. She is a 1996 graduate of LaPorte High School, where she ranked #3 in her class and was voted prom queen; the first African-American prom queen in LPHS history. She holds a Bachelor degree in Psychology from Spelman College, a Master degree in Social Work from the University of Michigan, and a Juris Doctorate degree from Loyola University Chicago School of Law. She has a certificate in Child and Family law and is licensed to practice law in the State of Indiana.

She has served on several community boards including Family Advocates, Inc., the Membership Advisory Committee of the National Juvenile Justice Network, and the Indiana Juvenile Detention Alternatives Initiative (JDAI) Steering Committee. She is an alumni fellow of the Youth Justice Leadership Institute of the National Juvenile Justice Network, and a founding member of the Children's Policy and Law Initiative of Indiana (CPLI), a non-profit dedicated to protecting the rights of children. She was recently accepted into the Reducing Ethnic and Racial Disparities in Juvenile Justice Certificate program at Georgetown University. In 2008, she was appointed by the Indiana Speaker of the House of Representatives to serve on the Governor's Commission on Disproportionality in Youth Services. In addition to her role at the JSC and practicing law, she is also a part-time photographer, something that brings her great joy.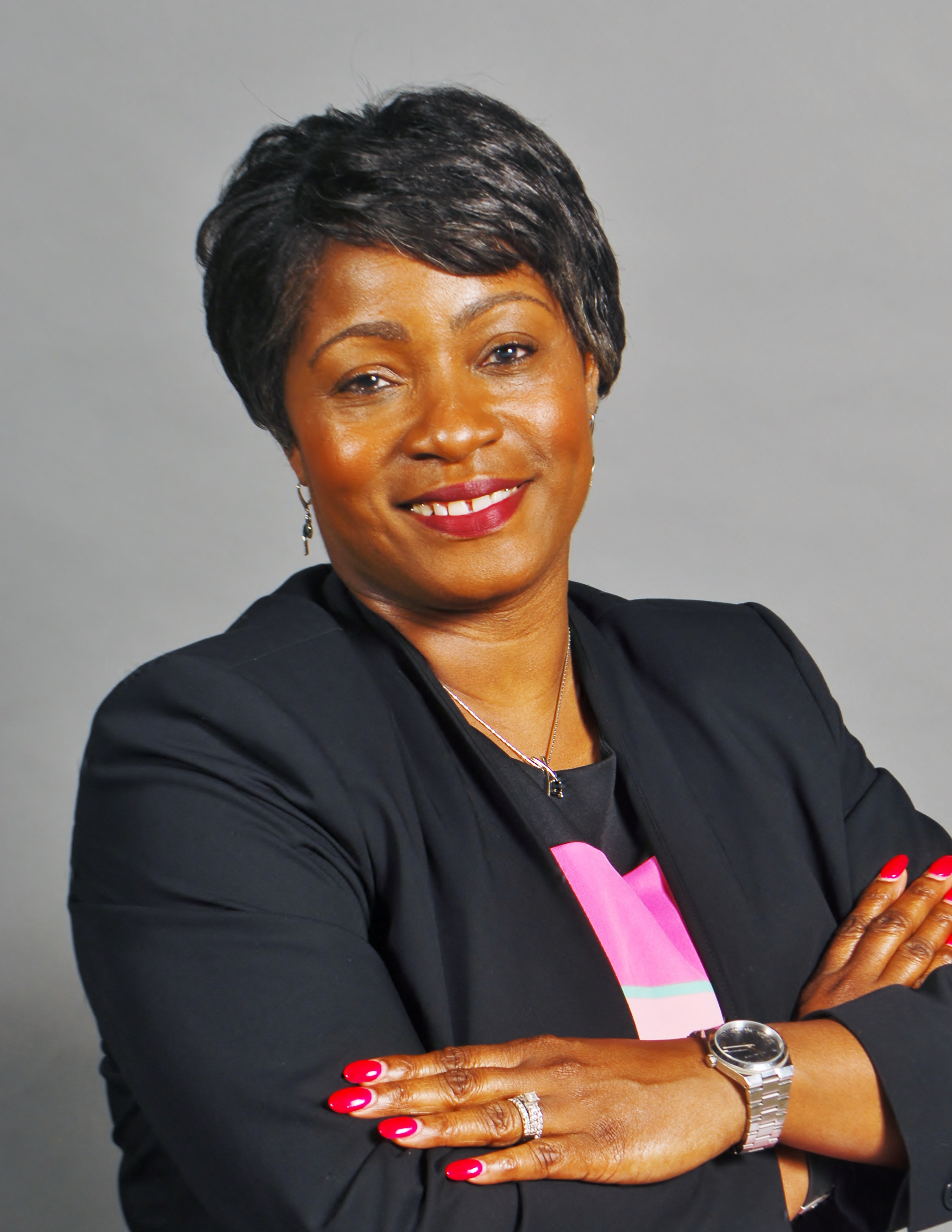 Angie Nelson-Deuitch joined NIPSCO's Public Affairs and Communications Team in 2011 where she was responsible for Community Outreach and Government Relations. She is now a Project Manager for Gas Operations and is responsible for Pipeline Compliance Programs. She is involved with several employee resource groups and is the 2018 Chair of the Energetic Women's Conference in Orlando, Florida. This focuses on leadership development for women in Engineering and Operations at utility companies across the United States.
She also launched her own consulting firm, I & D Squared Consulting, LLC. in 2017 focused on improving diversity and inclusion in the region. Her goal is to work with local non-profits and businesses on improving relationships and services to diverse customers, attracting and retaining top talent, and building an inclusive leadership culture. She has her Green Belt and is currently working on gaining her Black Belt in Lean Six Sigma.
She is also very active with several non-for-profit organizations. Her passion is geared towards youth leadership and education. She is the sponsor of the Student United Way at Michigan City High School. She is on the board of directors of the Unity Foundation of LaPorte County, LaPorte County Career and Tech Center Advisory Board, LaPorte County United Way, Urban League of Northwest Indiana and the Food Bank of Northern Indiana. She just completed her as the Board Chair for the Urban League and United Way.
Prior to her position with NIPSCO, she was always involved in the community. She was an elected At-large member of the Michigan City Common Council for four years beginning in 2008. She has served as a board member of Dunebrook, CASA/Harmony House, Michigan City Economic Development Corporation, Michigan City Housing Authority, The Hope Program, and the NAACP. She also served as a member of the Michigan City Area Schools Strategic Core team. She has done volunteer work for the Boys and Girls Club and the Minority Health Coalition.
She is a member of several women's civic organizations that include: The Drifters, Incorporated, The Links, Incorporated and Alpha Kappa Alpha Sorority Incorporated. She currently serves as President of the Greater Michigan City Chapter of the Drifters, Incorporated and is Parliamentarian for the National Board of Directors for Drifters, Incorporated. She has a Bachelor of Science in Electrical Engineering from the FAMU / FSU College of Engineering. She also has a Masters of Public Affairs (Public Administration) from Indiana University. She resides in Michigan City with her family.
She has received several accolades and was selected as the Humanitarian of the Year in 2018 from the Michigan City Human Rights Commission. She was named the United Way Volunteer of the year for 2017. In 2014 she was named Influential Women of Northwest Indiana's "Up and Coming" Business Women of the year. In the same year, she won South Shore Leadership's "Leaders as Heroes" award. She also received the Lester Radtke Community Service Award in 2013. She also received the Community Service award from Leadership LaPorte County in 2016.